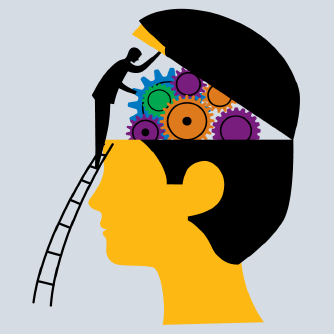 Children's Mental Health Week
6th - 12th February 2023
Children's Mental Health Week will take place from 6 - 12 February 2023. The week is run by children's mental health charity Place2Be and aims to shine a light on the importance of children and young people's mental health. This year's theme is Let's Connect.
Human beings are intrinsically connected to each other, and human connection is vital for the wellbeing and survival of all individuals. People with positive connections to family, friends and others often experience better mental health than those who are less well connected. Let's Connect is all about forming positive connections with others.
For Children's Mental Health Week 2023, Place2Be is encouraging children (and adults) to connect with others in healthy, rewarding and meaningful ways.
At IGS, KS3 students will be learning about ways to make better connections with the people around them and how this can positively help their mental health.
In both KS4 and 5 students will be learning about how connections through volunteering can impact positively on so many different peoples mental health.
---
Further information can be found on our Mental Health and Wellbeing page HERE.
< Back to all events