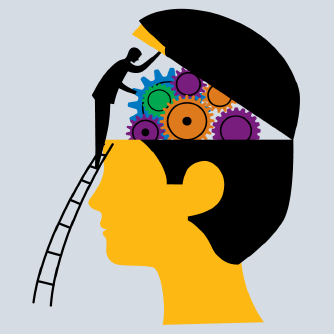 NATIONAL MENTAL HEALTH AWARENESS WEEK
Monday 10th - Friday 14th May 2021
During this week students will be taking the opportunity to reflect on their own mental health. They will be devising positive self-care strategies and improving support systems for when they need them.
As part of this, Years 7 to 10 will be viewing a theatre production from theatre online. 'How Are You?' explores the issue of mental health in young people in a sensitive and engaging way.
It considers:
Changes in friendships
Pressure around school work and exams
Family tensions
Anxiety
A preview of the production is available here.
Please see below a rundown of the activities we have planned for National Mental Health Week at IGS.
Monday

Assembly on National Mental Health Week

Tuesday

Kahoot quiz on mental health

Wednesday

Watching the first half of the 'How are you?' production

(to be continued in next week's PBT with resource work)

Thursday

Revisit and explore the "Guide to Wellbeing" in our Personal Development Folders

Friday

Exploring the Kahoot and ThinkNinja Apps
Please visit our dedicated Mental Health and Wellbeing pages here.
Nathanael Adams | Student Mental Health Champion, Teacher of Philosophy and RE

< Back to all events