Latest news
At Ilkley Grammar School communication counts; this includes communication for parents, staff, students, governors and the community.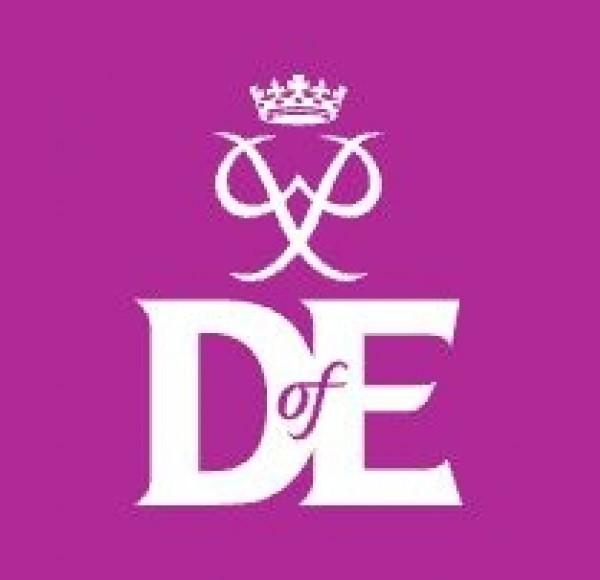 Monday 11 October 2021
A group of Year 12 students have completed their first training and practice expedition.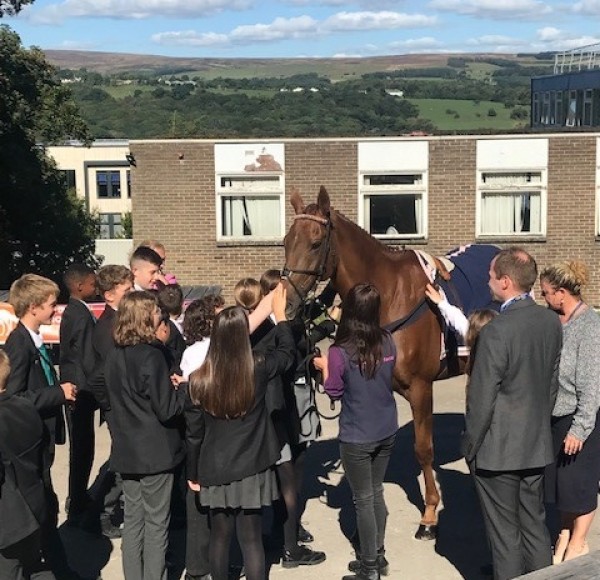 Friday 8 October 2021
We were delighted to welcome Jo Foster, a successful local race horse trainer, as part of National Racehorse Week.
Monday 4 October 2021
IGS students volunteer at the first Ilkley Car-Free Festival.