Personal Best and Unifrog
You will be encouraged to develop both your academic skills and your personal skills, in particular the Post-16 Core Tie values so when you leave IGS you will have a competitive personal profile.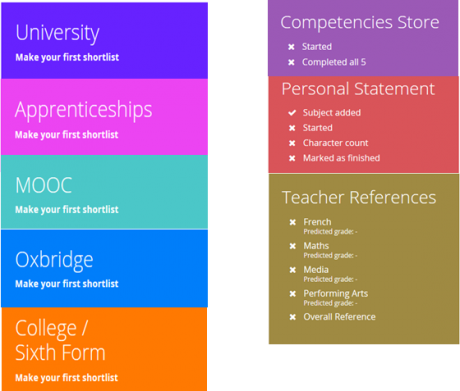 You will use UNIFROG to keep a record of your 'competencies' both academic and personal.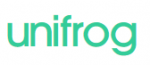 UNIFROG is a complete PROGRESSION PLATFORM helping you to record your competencies and help you investigate career pathways both for university and for non-university options which will in turn identify the necessary requirements you need.