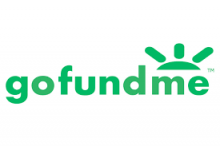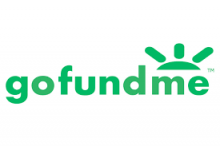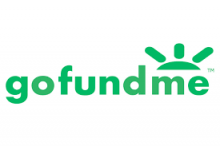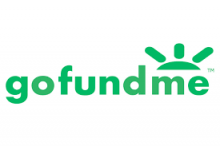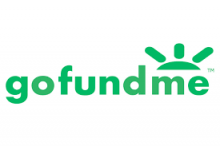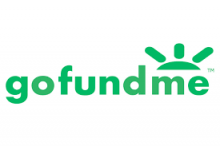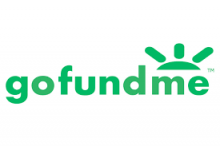 PTA FUNDRAISING
The PTA wanted to update you on our plans for fundraising over this academic year.
In our last update, we mentioned that we had pledged £3,000 to further enhance mental health and wellbeing support for our students in these extremely challenging times, by funding an accredited training course for Mr Adams, the recently appointed 'Mental Health Champion'.
We also mentioned that we had set up a working party to develop a plan regarding the Design Technology department's aims for expanding their technological capabilities. The closure of school last year, and once again this term, has created significant challenges for a department that relies heavily on practical, face-to-face hands-on working to fulfil the curriculum and GSCE and A-level syllabus. Nonetheless, the department has risen to these challenges by taking the opportunity to develop the use of digital technology over recent months to explore design work via the iPad. This has been a brilliant development which has the potential to enhance the students' learning experience, and the department are now keen to ensure that the quality of practical hardware in school matches the development in digital design skills so that the department can capitalise on this when school returns 'back to normal'.
As a consequence, the PTA has set a target to raise £5,000, which school will match either from existing budgets or by applying for external funding, making a total of £10,000. This will fund the following:
A full refurbishment of the laser cutter which is a good quality machine used by all year groups. This will ensure another 10 years of fantastic service.
A refurbishment and upgrade to the 26 desktop computers that are used in the L Block DT rooms so that they are compatible with more up-to-date 3D CAD (Computer Aided Design) software tools suitable for 21st century design.
The purchase of six desktop 3D printers to make this exciting and influential technology available to students in all key stages. These will link to school iPads.
The purchase of an A4 sublimation printer, which would make it possible to print onto a huge variety of different surfaces such as plastics and textiles and which will offer students across the different DT departments the chance to introduce greater sophistication in their manufacturing.
All these investments would benefit students from Year 7 all the way through to A-level students in Post-16. The aim would be to have all these things incorporated into learning schemes for the start of the new academic year in September 2021.
We do appreciate that these are extremely challenging times but hope that you will feel as enthusiastic as we do about this project, especially those of you whose children have a passion for design. Our aim is to raise £5,000 by the end of the summer term. Donations can be made to the PTA via our GoFundMe page here.
Alternatively, you might like to support our latest virtual fundraising initiative by joining Your School Lottery. Tickets are £1.00 each and you can win up to £25,000 per week. Setting up a direct debit means we can count on a regular income to support our school and students. It is also possible to buy ad hoc tickets if you prefer. Just click here, choose 'Buy Tickets' and search for Ilkley Grammar School (PTA).
Should you have any queries, please contact us at any time via email at PTA@ilkleygs.co.uk.
Many thanks
Jane Wearing, PTA Chair
< Back to all news stories