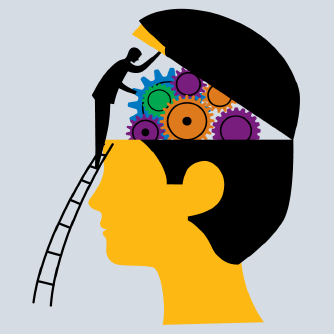 Student Mental Health and Wellbeing Week 2021
At Ilkley Grammar School we understand that the best way to achieve a high level of well-being is to balance the stresses of everyday life with time for ourselves. As such, we are working together with students on various strategies, one of which is our very first "Student Mental Health and Wellbeing Awareness Week" this week which we are excited to launch today.
Through tutor times, students will be given time to reflect on what they do that they enjoy and are good at and what they could do to improve positive wellbeing further. We will be encouraging them to make sure they build time into their daily routines to stop and look after themselves.
Each morning they will be presented with various self-care menus (below) and be asked to make a pledge to try some different strategies that day.  
---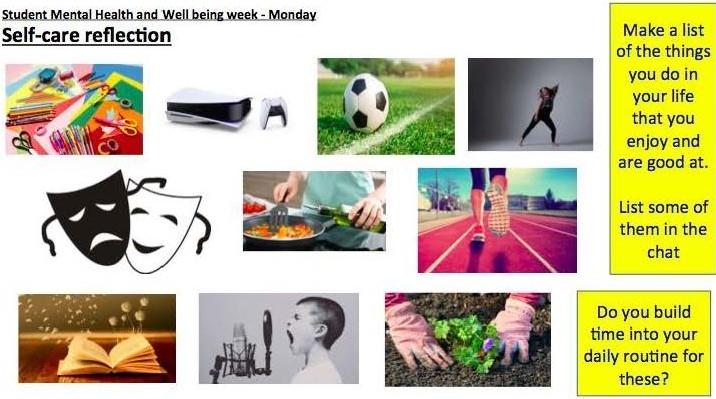 ---
---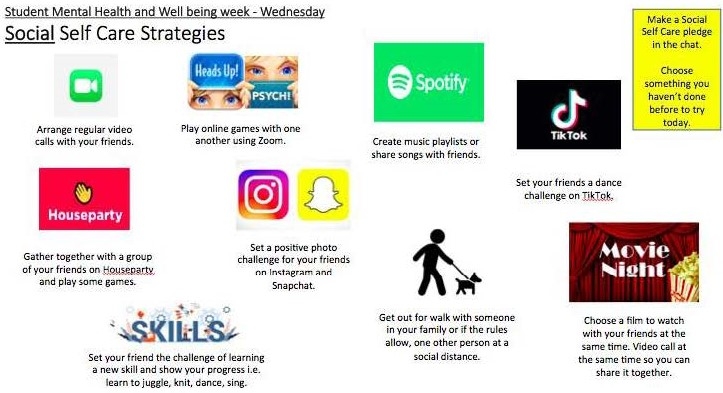 ---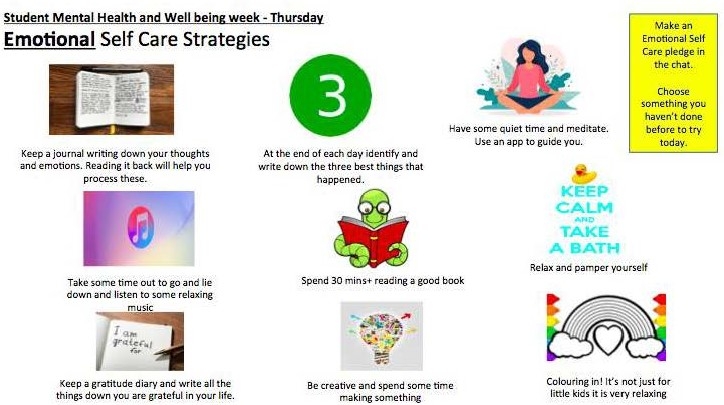 ---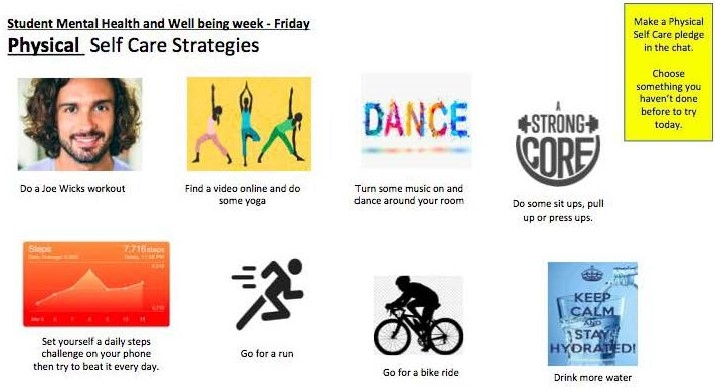 We hope they find this useful. 
Thank you for your support.
---
Further information can be found on our Mental Health and Wellbeing page here and on our Look After Yourself page here.
< Back to all events