Coronavirus Support & Resources 
The most important thing we can all do right now is to continue follow the government advice to stay at home. We understand that staying busy outside of lesson times and on weekends can be challenging, so we've compiled a list of activities and resources in a range of areas, to hopefully inspire you to try something new and to help keep you entertained.
                Virtual Culture                      The Power Of Reading                             Skill Up!                                        Daily Challenge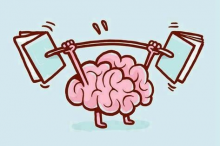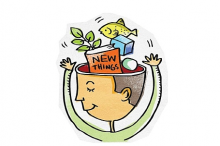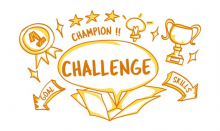 Music To My Ears                                Staying Active                                  Get Crafty!                                            Go Wild!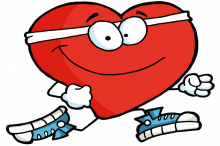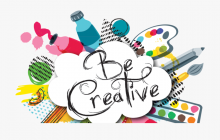 Look After Yourself                        Get iPad Support Here                     Academic Support                          Podcasts Galore!
All images on this page and the subsequent sub-pages are provided royalty free from clipart.email