Class of 2021 celebration
Wednesday 13th July 2022
We welcomed back former students for a Celebration Tea.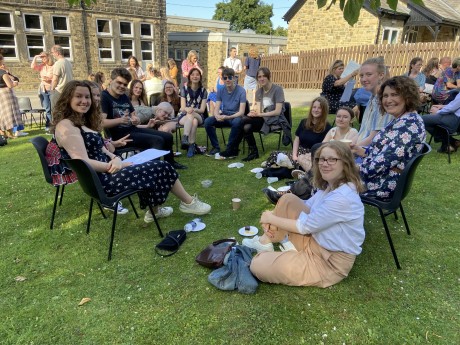 Having been forced to postpone the Presentation Evening which normally takes place in January due to Covid-19 is was a pleasure to welcome back former students and their parents to IGS to receive exam certificates, prizes and to celebrate the incredible destinations secured by the Class of 2021.
This year group experienced the first lockdown in the spring of year 12 and then a further lockdown in January of 2021 in advance of their A Levels which were uniquely determined through Teacher Assessed Grades (TAGs). This event took place at the end of the first year at university/Gap Year/apprenticeship and it was exciting to hear about their first year, a year which thankfully had been a 'normal' first year at university for most of them.
Returning students collected their exam certificates and prizes upon arrival and then had time to mingle and reminisce with former classmates and their parents/carers. Following short speeches from Mr Gutch and Mrs Purnell during which they congratulated the students, thanked staff and reminded them of the incredible and resilient way in which they had navigated the past two years, the gathering moved outside to the front of school to have tea and cake in the sunshine.
The Post-16 team would be keen to have news and updates from any former students  - please email post16@ilkleygs.co.uk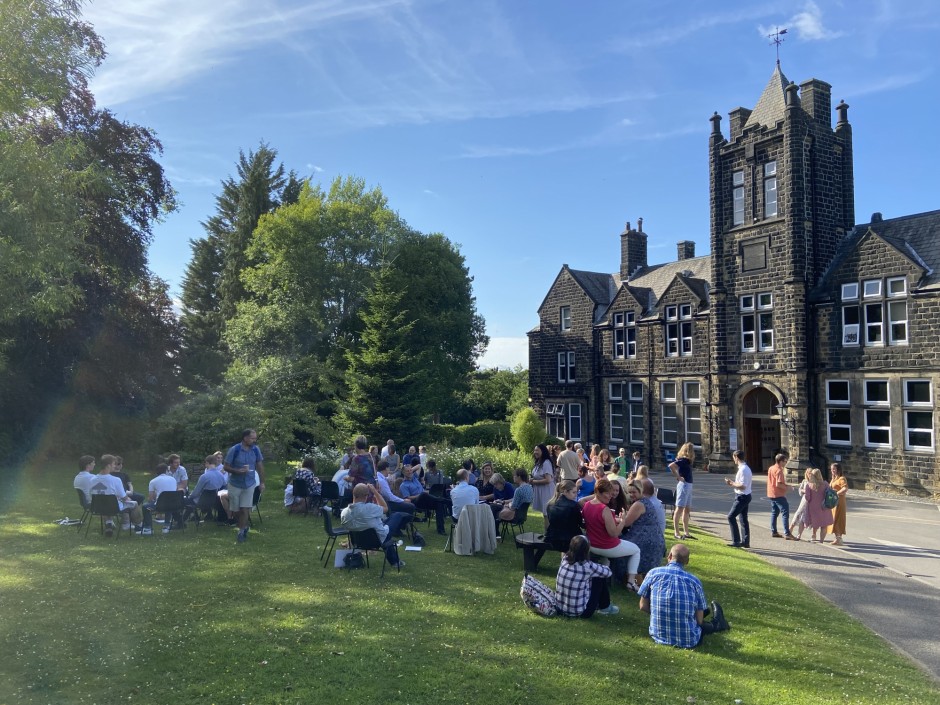 < Back to all news stories