Parents
Ilkley Grammar School is proud of its excellent reputation in the local community and of its long service to the education of students in the Wharfe Valley.
For a copy of our whole school prospectus please click HERE.
For a copy of our Post-16 prospectus please click HERE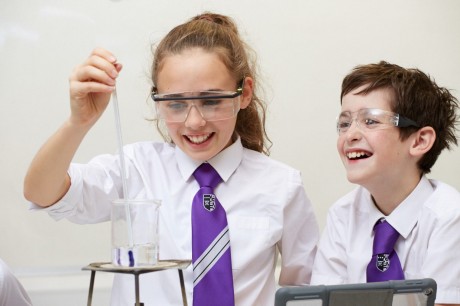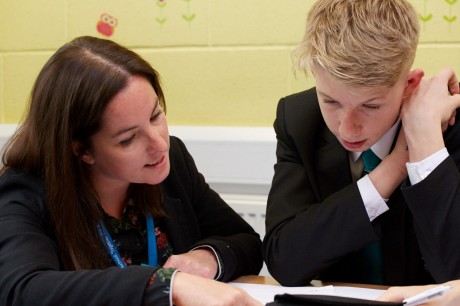 As a comprehensive Academy we quite simply want everyone to achieve their Personal Best, whatever their individual talents and aspirations.
We achieve outstanding examination results but even in a large school recognise every child as an individual and not a statistic, and work hard to nurture successful, happy and confident learners who achieve in the widest sense of the word. 
Our Latin motto remains true: Growing in Wisdom and Stature. Partnerships also matter and we value our work with an increasingly wide range of stakeholders. Of particular importance is our place in the Red Kite Teaching School Alliance, with three other schools, for the training and development of teachers. We work with the Red Kite SCITT and a series of Higher Education institutions to provide teacher training. The most important relationships are those built between school and home and we hope this website offers a good starting point.
We are not complacent, however, and remain ambitious for every child. We continue to develop a rich curriculum responsive to need and to the skills for life and work in the twenty first century and we put inspirational and inclusive learning at the heart of all we do.
Excellence matters in results, sports, music, enrichment, standards and all other walks of school life and we want everyone involved with us to aim high.