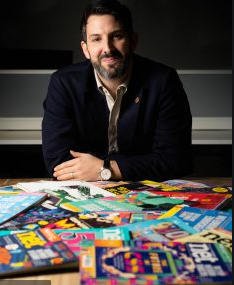 GUEST SPEAKER VISITS YEAR 10
We welcomed Rich Hayden, a successful local businessman, to deliver a presentation to our Year 10 students this week, which was very well received. His presentation shared his professional expertise and helped prepare our students for their forthcoming Mock Interview, which forms part of our World of Work programme.
In line with the fast changing digital workplace, we adapted this as a Teams presentation to the year group so all the students accessed the information. The student interviews will still be in school but will also be virtual using their iPads and a digital link to the employer interviewing them. The Careers Team continue to plan and adapt to give our students meaningful careers related opportunities, helping them to make informed pathway decisions.
Karen Mitchell | Careers Leader 
"It's great that the school are assisting pupils with creating a safe, but formal environment where they can practise their interview skills.  We all know that interviews can be daunting, but practising can only help give confidence to the students."
Rich Hayden, Managing Director, Sevensun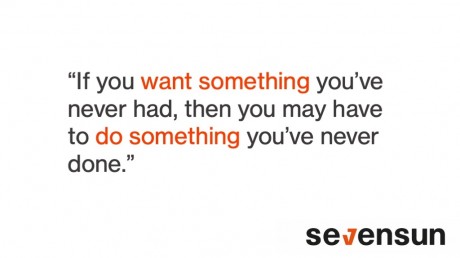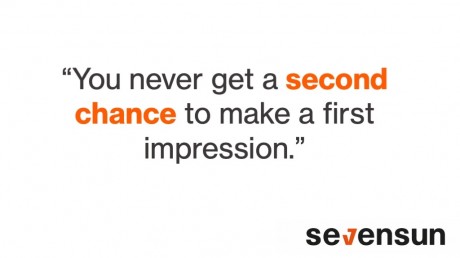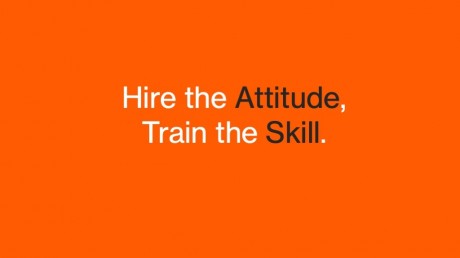 ---
Please visit our Careers & Personal Development pages here for further information.
< Back to all news stories