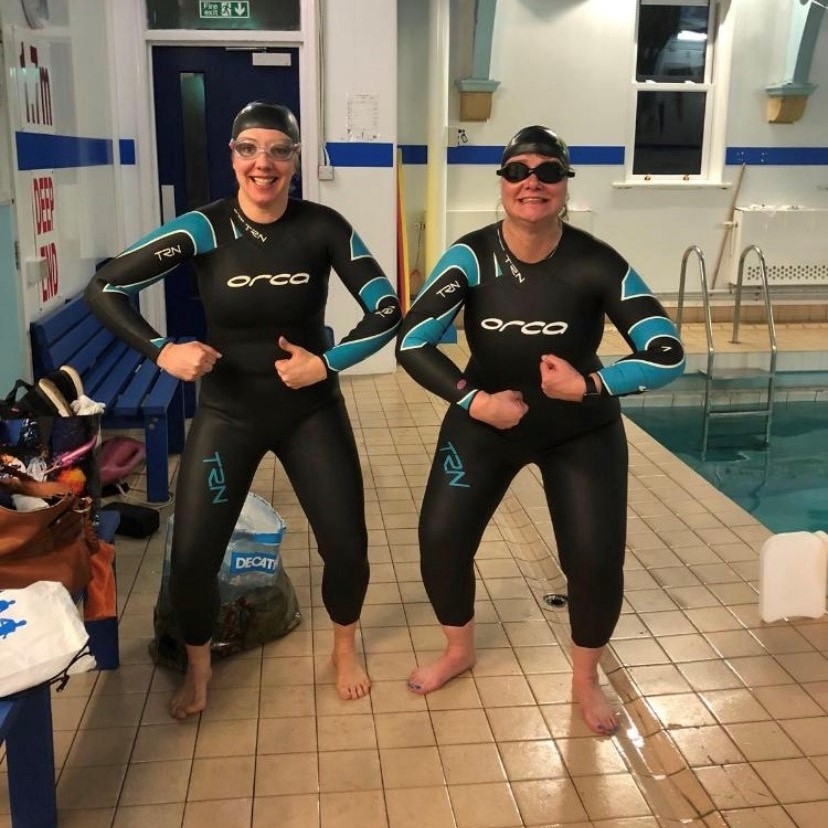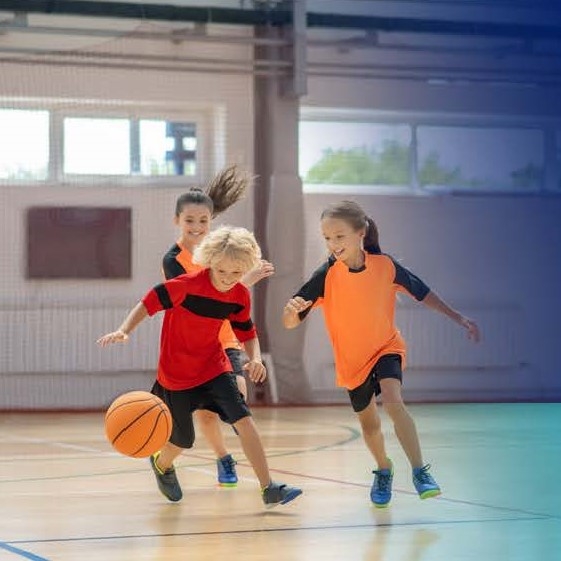 CLUBS ARE BACK ON MONDAY 17th MAY!
Further to the government's Roadmap To Recovery we are thrilled to announce that all our usual clubs and organisations are permitted to return to IGS on Monday 17th May! Social distancing restrictions still apply for adults whereas children's restrictions will be lifted.
If you've been telling yourself for the last 12 months that you'll try something new after lockdown...now's your chance!
Please click on the activities below to see how you can join in at IGS.
*Currently unavailable due to Covid-19 restrictions
If you would like to go that step further and start your own club we are also here to help with introductory rates and offers. Please email emma.wood@ilkleygs.co.uk for further details.
Welcome back!
< Back to all news stories