Student Leadership Launch 2020
This week marked the launch of Ilkley Grammar School's Student Leadership and Enrichment Programme for the 2020 academic year. Across the week, year groups will receive assemblies to showcase the wide range of opportunities that are open to our students, that can really help to enrich their school experience and can also help to grow the sense of community we have here at Ilkley Grammar School.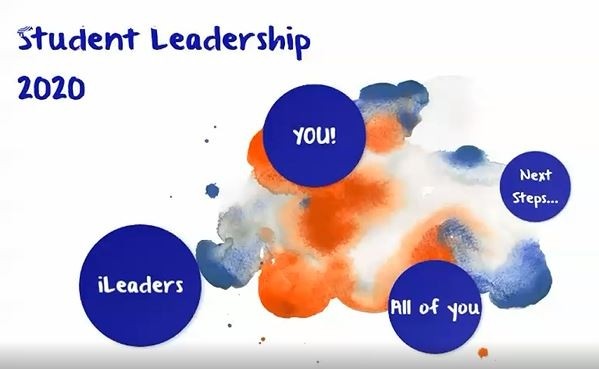 Staff members from across the school have once again risen to the challenge and helped to create a vast and exciting menu of options that should encourage all students to really get involved this year. With over 25 different opportunities on offer there really is something for every student; from successful existing clubs such as the Model United Nations and the hugely popular IGS News programme, to new and exciting roles such as the Mental Health iLeader. The school certainly has a lot to offer. 
Please click below to see the Student Leadership opportunities within each year group:
An application process for roles begins on Wednesday 30th September allowing students to gain valuable experience in producing an application form for one or more of the different roles and clubs that are available, this will coincide with a set of PBT sessions which stress the importance of leadership skills and how these can help to benefit you when looking ahead to future career paths, university positions and possible apprenticeship roles. 
We hope that our students will be excited to look into their bespoke year group leadership menus and really try to get involved with at least one of the opportunities on offer this year. 
< Back to all news stories