NELL BANK TRIP 2020
Year 7 - September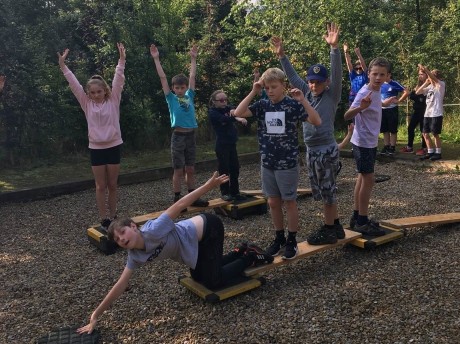 Year 7 made a superb start to life at IGS with a trip to Nell Bank earlier this month. They had a great day working together as a team, enjoying the beautiful sunshine, at the same time as forming new, exciting friendships within their school band.
Whilst at Nell Bank the students demonstrated all of our green tie values such as resilience when saving the ducks, even when the students were soaking wet! They were also inquisitive and showed super motivation whilst trekking across the 'Nellbanian Mountains' and navigating their way over the 'piranha infested custard crossing'.
Each tutor group was split up to give every child the opportunity to get to know other students in their year group.  Each and every one worked seamlessly in these teams and it was inspiring to see so many beaming smiles. 
The students took full advantage of the idyllic surroundings, embracing new challenges throughout what was a tiring but extremely fun day especially after walking to and from school!   Their excellent behaviour and listening skills are to be applauded.    
We are very grateful to the Nell Bank team for all their hard work in putting together a safe environment for our students.  The staff from Nell bank were extremely impressed at the commitment and team work shown by our fabulous 'Green ties'; we were the first school group that they had welcomed at Nell bank in 6 months due to Covid 19.  What an amazing inaugural visit it was for all of the staff at the Centre, who could not have been happier with the whole of Year 7.
The whole visit underlined the great start our Year 7s have made at IGS. Both staff and students had a memorable day and continue to make Mr Leeming - as Head of Year -  super proud! 
Let this amazing start continue.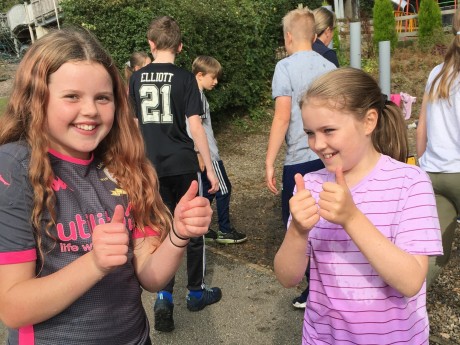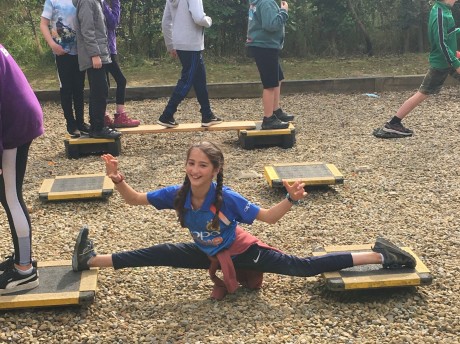 < Back to all news stories