Year 8 Enterprise Challenge
In Personal Best Time over the past five weeks, Year 8 have been set the challenge of designing a new sports energy drink: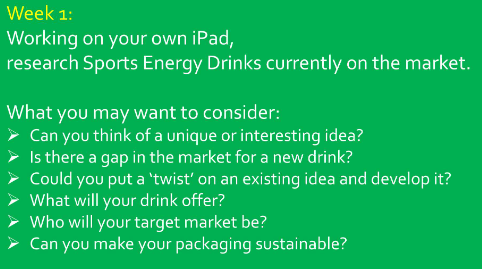 They had to vote and choose an idea for a sports energy drink for their tutor group to work on and divide into sub-teams to get all the aspects of the task completed. This was to increase their self-awareness and understanding of the skills needed for the workplace and future jobs. Learning about transferable skills such as creativity; teamwork; communication; flexibility and shown how they have considered sustainability in their ideas.
The presentation team from each tutor group presented their ideas live to judges, 'Dragon's Den' style. We were very lucky to have the support of experts from these local businesses. The judges were very impressed with the creativity shown and the quality of the presentations: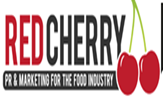 Chandos Elletson of Red Cherry, involved in the manufacture and production of food and drinks, also an editor said the winning idea could actually be a viable proposition.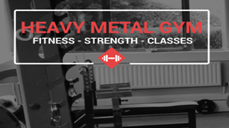 Pete Billington, Heavy Metal Gym co-owner liked the thinking behind the ingredients used and how one group knew the maximum daily caffeine allowance and their consideration planning to donate to charity.
Nicola Baynes, Ilkley Lawn Tennis & Squash Club, has a background in the food and drink industry and was impressed how some groups explained their carbon footprint. Also how some groups presentation was a journey story which focused on all your senses.
Winners – Congratulations go to 8CPM!
Thank you to all the Year 8 for so enthusiastically taking part and sharing your amazing ideas with quality presentations.
Well done to you all.
Mrs K Mitchell | Careers Leader
< Back to all news stories