MUSIC IN THE INDUSTRY Y9 TALK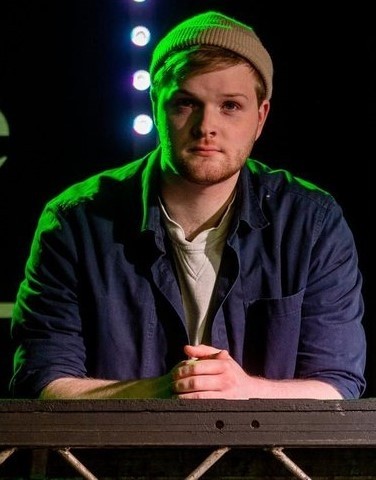 Yesterday, our Year 9 and 12 Music students enjoyed a visit from Concert Promoter and Artist Liaison Officer, Toby Womack, who came to speak to students about working in the Music Industry.
One student said:
"It was really interesting finding out about the different career options in Music. I didn't realise how many different roles there are, particularly for those who love music but don't want to teach or be a performer." 
Toby talked about how he got into the Industry and how his interest in music stemmed from his opportunities at school, such as putting on a 'Battle of the Bands' competition. Toby has recently worked with both small artists and more well known artists such as Ed Sheeran, George Ezra and Sam Fender as well as giving some great advice to students considering a career in Music. 
Our many thanks goes to Toby for taking the time to visit our school and deliver such an interesting and valuable talk to our students. 
< Back to all news stories